Upcoming Events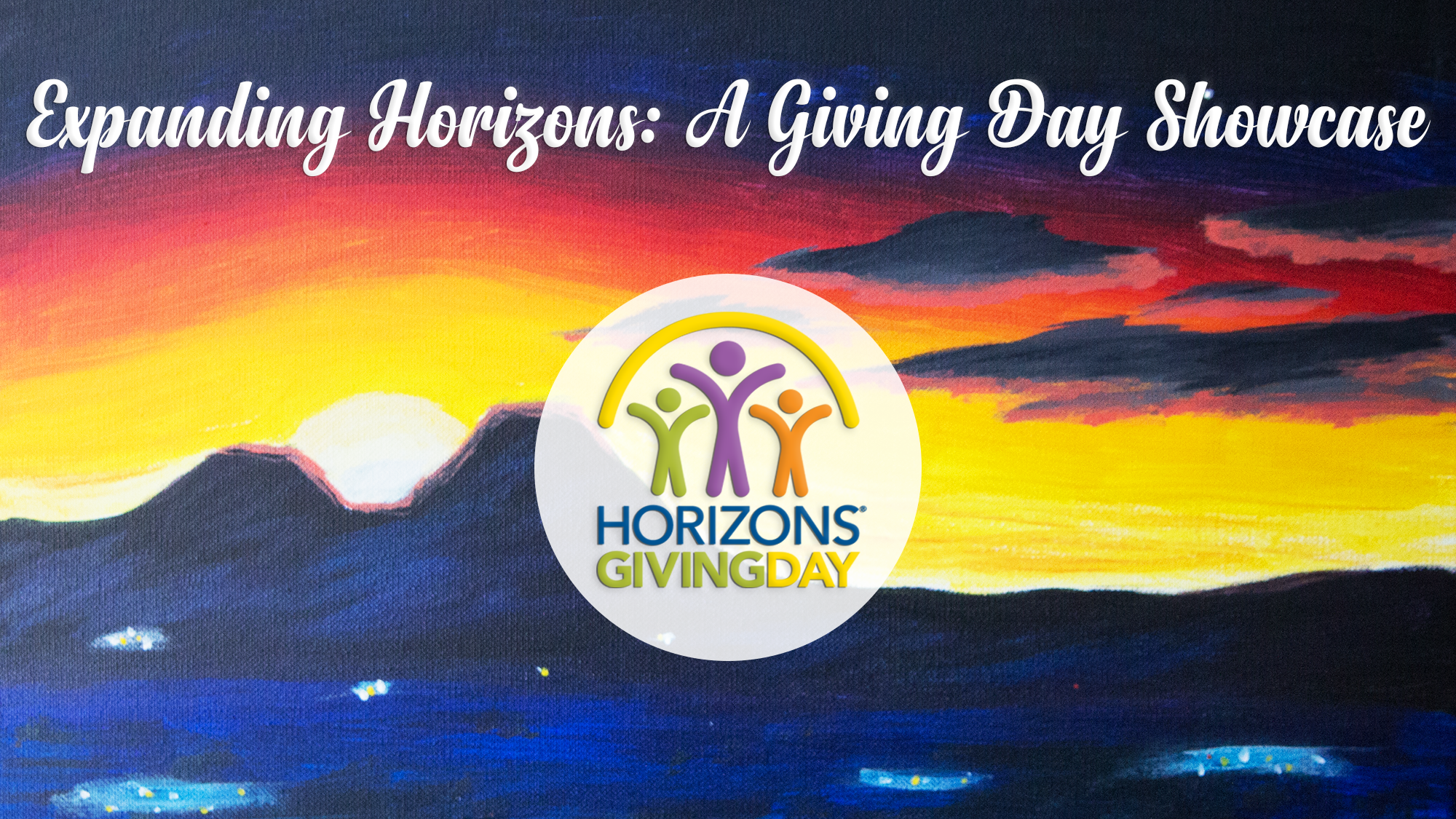 Our official event for Giving Day may be over, but Horizons Giving Day lasts all month! Your contributions are very much appreciated.

---
Thank you to all who attended our Expanding Horizons Giving Day Showcase on April 29th! A special thank you to Dr. Richard White: Principal Tubist of the New Mexico Philharmonic, UNM Associate Professor of Tuba/Euphonium, and Associate Director of Marching Band. He shared an inspirational personal story of resilience and determination, and played a solo as a special treat.
To learn more about Dr. White, visit his website.
Thank you to our sponsors for this event!